We have some good news for anyone who wants to visit India. The Indian government has come up with a few changes that are meant to boost tourism in the country. The Indian e-Visa has been bumped up from 30 days to 60 days with two entries instead of one. People who dream of becoming famous in Bollywood will also be happy. India has introduced a new category of Visa – the Film visa.

What is e-Visa and How Can You Get It?
Citizens of 161 countries can apply for the Indian e-Visa. The visa is divided into categories such as e-tourist, e-business or e-medical. From the beginning of April 2017, the length of the visa has been extended from 30 days to 60 days with two entries instead of one. This means that you don't have to go to your embassy if you want to visit India as a tourist for less than two months. You can apply for the e-Visa over the internet and then receive them at one of the selected airports.
Always use the official Indian e-Visa page. There are many pages that offer to get you your e-Visa, but you will always pay extra and your personal data may be misused.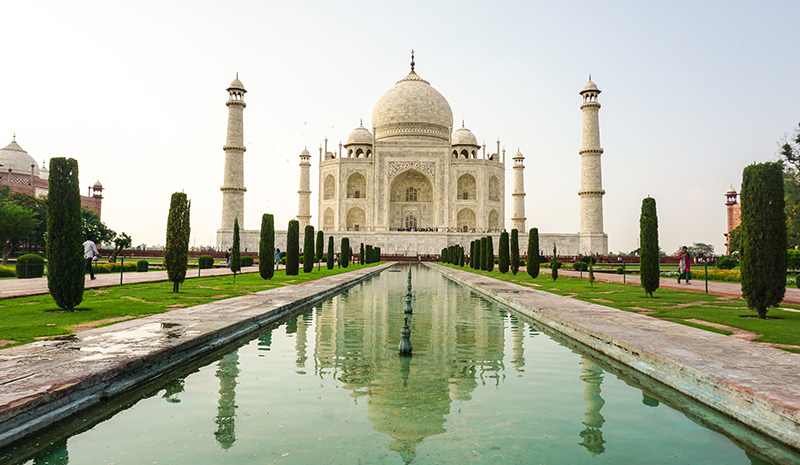 Before submitting your online application, be sure to get these documents:
a photograph in the jpg format, size from 10kb to 1Mb, with an identical height and width,
a scan of the information page of your passport, in the pdf format, size from 10 to 300kb.
You can apply for the e-Visa 120 days before you arrive in India, but it must always be at least 4 days before that. When you enter the country, you'll need to have a printed copy of your e-Visa. If your e-Visa is granted, you can start packing but in case it gets rejected, you won't get your money back.
You can only apply for the e-Visa twice per year. If you need to travel to India more than that, you'll always have to go to your embassy. In the case of e-Visa, they will take your biometric data in India, and in the case of regular visa, they will do it at your embassy.
Why a Classic Visa? What's New?
Always apply for your visa online. Print out the filled-out application form and take it to the embassy, together with your passport, proof of financial security (at least 50€ per day), your return plane ticket and proof of health insurance for the entire duration of your trip to India. The price of the visa depends on the length of your stay in India. You can get a tourist visa for 6 months to 5 years.
Visa categories are new. (I) Intern visa for interns who want to cooperate with companies in India and (F) Film visa for Bollywood fans who want to shoot movies here.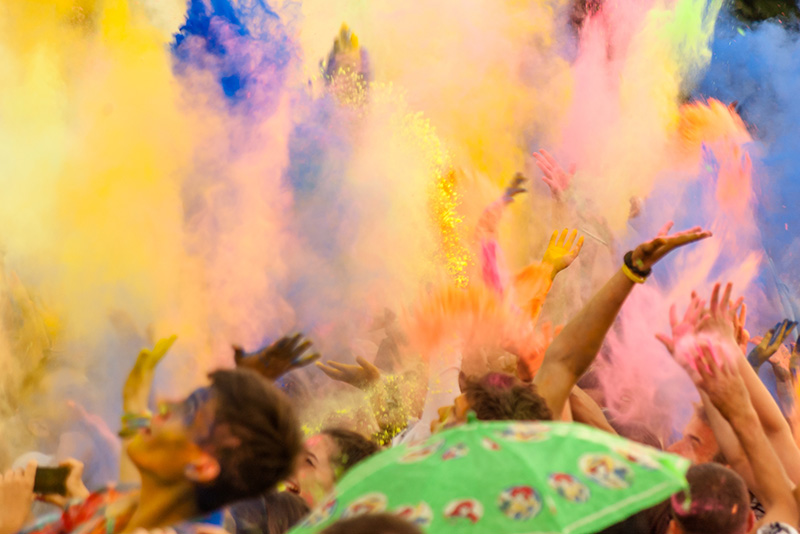 Though there is still a visa you must get in order to travel to India, it's much easier to get it with the recent changes.