The internet offers various lifestyles. These days, it's not uncommon for people to try and engage viewers all over the world with the various content they share online. Vlogs that offer viewers the mediated chance to experience the feeling of traveling to different countries are becoming more and more popular lately.

Imagine the following. You decide to go on a sightseeing trip to London. You take a small digital camera and record your surprised expression as you discover new streets, all the sights, and even conversations with the locals. This is what vlogging is about.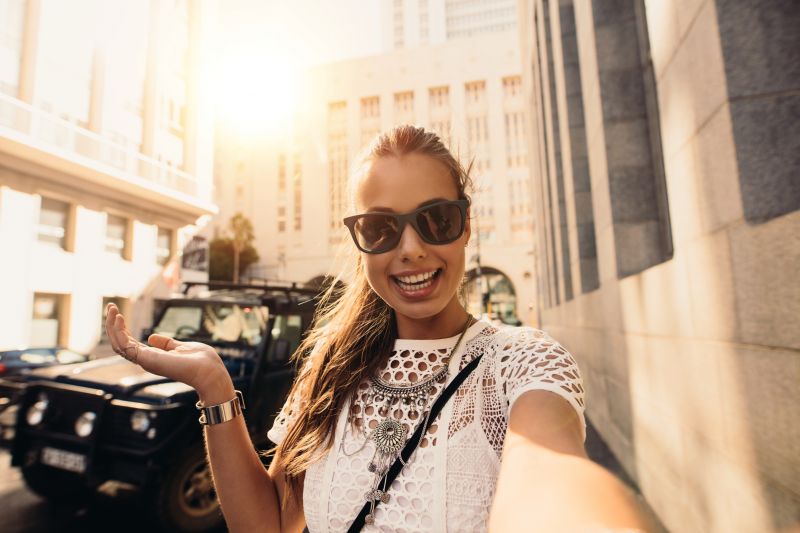 When a Hobby Becomes Your Job
Traveling is a form of relaxation for many people. The modern world often seems like it's turned completely upside-down and so we can't act surprised to hear that traveling has become the main source of income or many. The people who don't sit at home and pull us outside are becoming increasingly more popular. They introduce their viewers to countries they wouldn't normally have a chance to visit. Many people seem to think that YouTube is for children, but they're wrong. Over half of YouTube subscribers are adults who are around 34 years old. It's these working people who like to seek out ideas for their next holiday.
Videos can blur the lines between what's real and what isn't. Thanks to the internet, anyone can sit on a plane and fly for over 12 hours to get to the other side of the globe. People are curious and they love to see new places, hear the sounds of new cities, and see the people that live there. All of this is made even better when they can truly imagine themselves being there.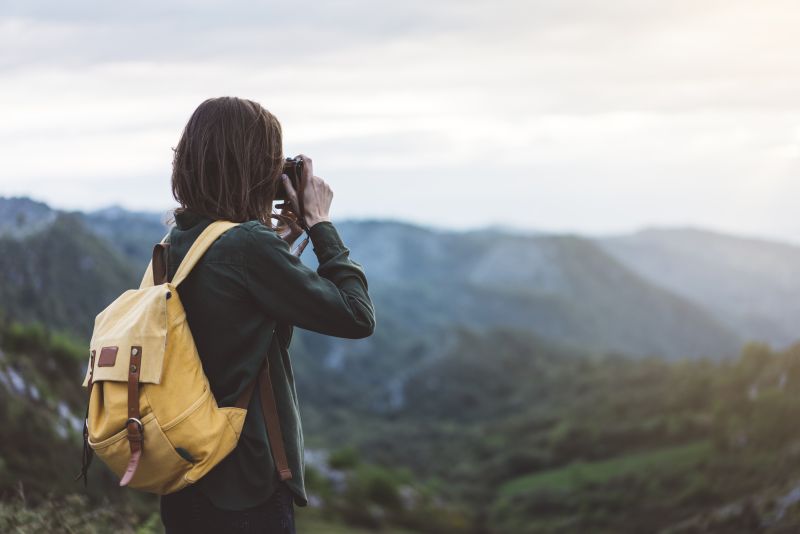 How to Become a Vlogger?
Traveling and technology have never been as easily available as they are today. If you're thinking about showing off your travels, now is the best time! Many people already make a living off of travel vlogs. In the best case scenario, they can also pay for your travels, so you can plan new adventures without worrying about money.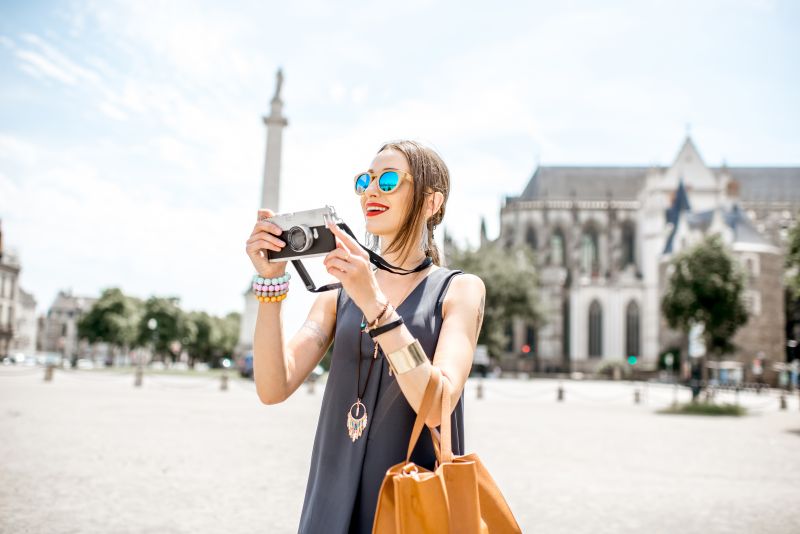 Advice from Travelers
The stories of vloggers are usually similar to our everyday lives. A routine job, boring hobbies, or a lack of creativity which made many people seek new adventures and challenges. They left their jobs and left their lives behind, deciding to travel the world.
The YouTuber Louis Cole tried to gain fans by making videos about eating unusual things in unusual ways. However, he only gained a huge number of fans when he created a new channel, FunForLouis, where he uploads daily vlogs under the motto: "Live your life, live your adventure".
Dan from This World Rocks advises new vloggers to not make their vlogs into 'feature films' because nobody has time to watch long vlogs these days. This YouTuber is known for traveling 41 countries in 18 months.
Mark from Migrationlogy advises that vloggers make appearances in their videos. People will find your channel thanks to the destinations you go to, but they will stay only if you become an interesting personality. The difference between travel bloggers and travel vloggers is that vloggers can add something unique to their content thanks to their voice and they have the aid of visuals. At the moment, Mark focuses on interesting foods from around the world.

Whether you decide to record your trips for yourself or to share them with the rest of the world, don't forget to enjoy your adventure. Each one will teach you a lesson that you wouldn't learn by sitting at home. Always take the opportunity to travel and get to know new countries and cultures because it will allow you to understand the world much better.