Not everyone likes a winter wonderland with tons of snow all around. Some people love snowy hills but others can't wait for winter to finally end. If you're one of the latter, you should know that you can also celebrate Christmas in a tropical paradise where the days are long and the sun always shines. We've prepared some destination tips that might inspire you.

Bali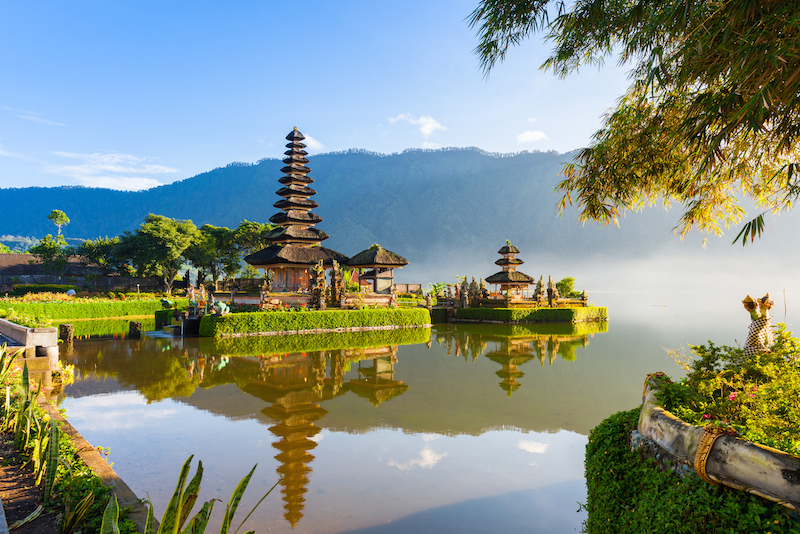 Indonesia is a heaven for gourmets who can appreciate good fresh food. The island of Bali is one of Indonesia's most popular tourist destinations. It offers a great view of tea plantations, surfing, diving near the coral reefs, and untamed nature. Indonesia is a relatively cheap travel destination that's loved by tourists from all around the world. It's also great if you love luxury holidays.
Cuba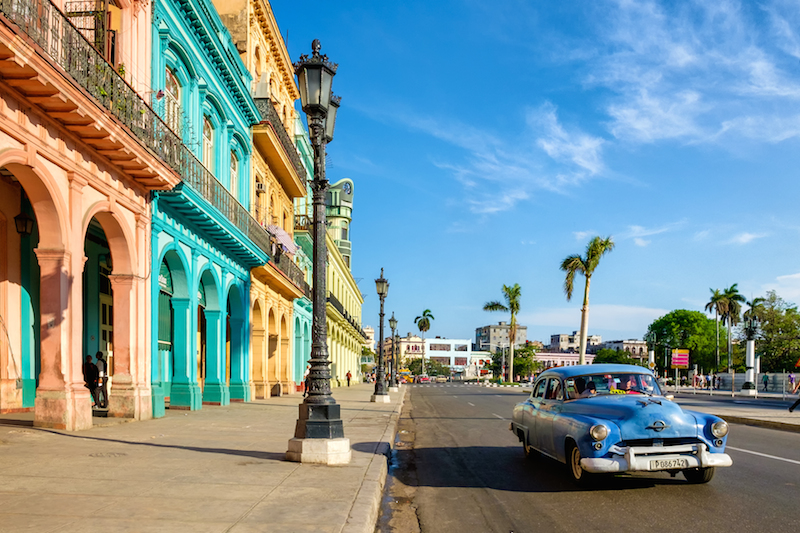 Cigars, rum, salsa and communism. Cuba has an irreplaceable charm and pleasant weather even when it's cold back home. Cubans may be poor and experience problems that we can't even imagine, but they still know how to enjoy life. Experience the Cuban salsa and enjoy the atmosphere of a country that's one of the most unique in the world.
Sri Lanka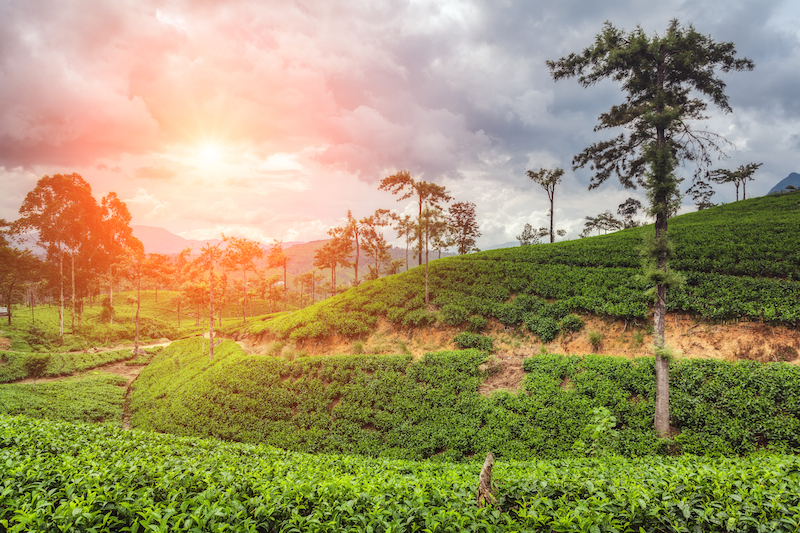 If you visit Sri Lanka, you can enjoy the jungle, beautiful beaches, and also a kind of chaos that's typical for this region of the world. You can have some great food with curry, rice, and an abundance of chili and spices. Don't forget to try Ceylon tea, ride a rickshaw, and look at all the sights. Sri Lanks will also make your wallet happy because the prices are really low.
Costa Rica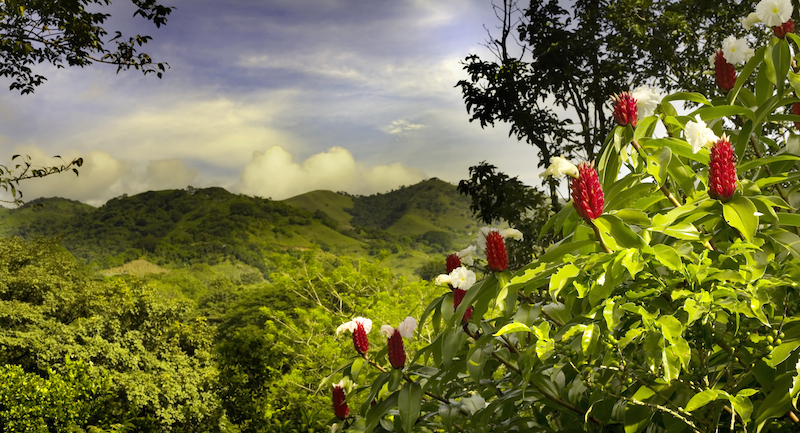 It's said that Costa Rica is one of the happiest countries in the world. It's a green paradise of the Carribean and it's also very safe, so you don't have to be afraid of tropical illnesses. It's a bit more expensive than the previous destinations on our list because it imports all of its food from abroad. You can find not only beautiful beaches but also tropical rainforests and volcanoes.
Mexico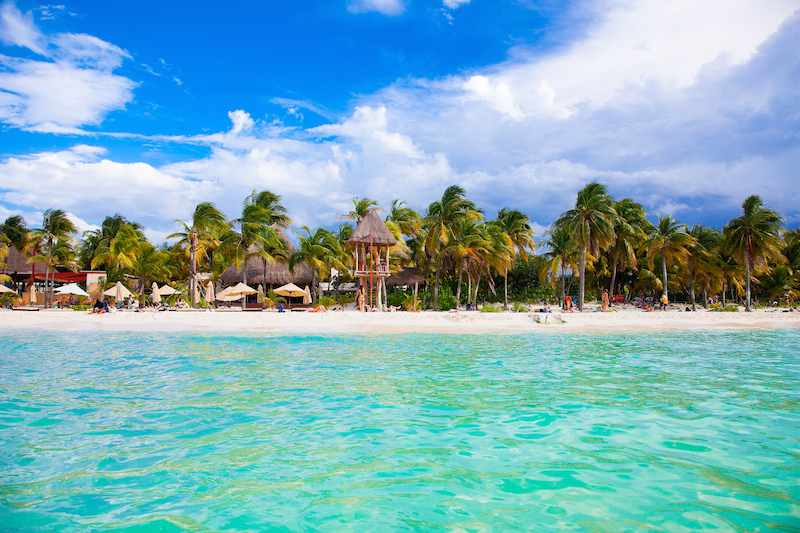 Most of us automatically associate Mexico with tequila, burritos and soap operas. The truth is, this country offers so much more. Amazing towns, pyramids, long beaches with white sand. December is a great season to visit. Tourists love Cancun, Playa del Carmen, Los Cabos or the world famous Acapulco. If you're planning a gastro trip, a holiday full of adventure or just some time to lay on a luxury beach, Mexico is a great place to do that.
Dubai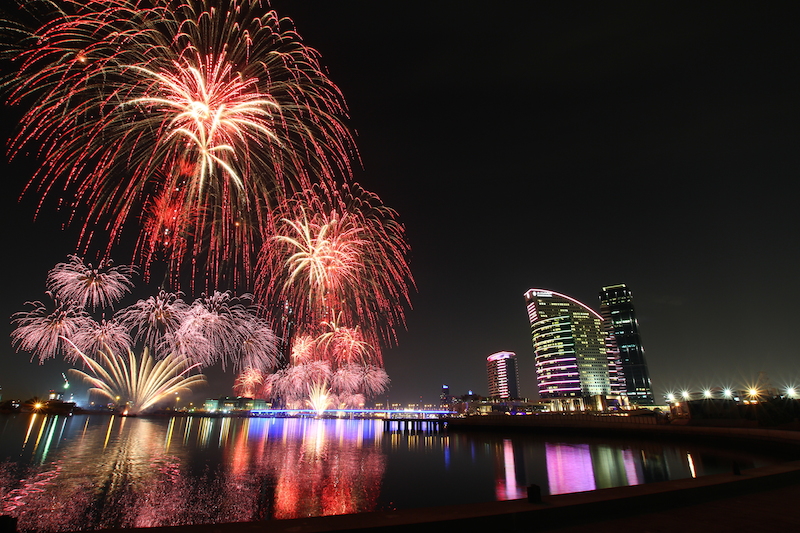 Dubai is definitely the most expensive destination on our list but you'll surely never forget Christmas and New Year in Dubai. You can also do a lot of shopping or explore the town and the desert. Of course, you can look forward to a huge fireworks show.